Ultimate Guide to Using a Taobao Agent and China Sourcing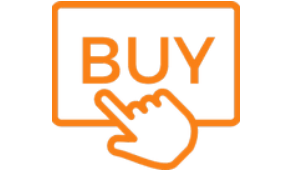 Explore the pivotal role of China sourcing agents in simplifying international trade and connecting businesses with manufacturers in China
A Taobao agent in China is a service that assists international buyers in purchasing products from the Chinese online marketplace, Taobao. Taobao is a part of the Alibaba Group and is one of the largest e-commerce platforms in the world, offering a wide range of products from clothing and electronics to home goods and more.
Why Opt for a Taobao Agent for Seamless Shopping?
Opting for a Taobao agent can indeed offer a seamless shopping experience, especially for international buyers who are not familiar with the Chinese language, Taobao's platform, or the intricacies of shipping and customs procedures.
Taobao offers an extensive range of products, including unique and hard-to-find items. A Taobao agent can help you find the exact products you're looking for and even suggest alternatives based on your preferences.
International shipping and customs procedures can be complex and vary from country to country. Taobao agents are experienced in handling these processes and can help you navigate potential issues, reducing the likelihood of delays or additional fees.
The Role of China Sourcing Agents
China sourcing agents play a crucial role in facilitating international trade by helping businesses source products from manufacturers and suppliers in China. These agents act as intermediaries, connecting overseas buyers with Chinese suppliers and manufacturers. Their role involves various tasks that contribute to a smooth and efficient sourcing process.
Agents can help buyers request and receive product samples from potential suppliers. They assist in evaluating the quality, design, and specifications of the samples to ensure they meet the buyer's expectations.
Agents arrange shipping, transportation, and documentation for the products to be delivered to the buyer's location. They handle customs procedures and help minimize potential delays or issues.
Sourcing agents provide consultation on sourcing strategies, product selection, and market entry approaches based on their expertise and knowledge of the Chinese market.
How a Taobao agent typically operates?
Product Sourcing: Taobao agents help buyers find specific products they're looking for on the Taobao platform. This can include searching for items based on keywords, specifications, and preferences.
Language Support: As Taobao is primarily in Chinese, a Taobao agent communicates with the sellers on behalf of the buyer, overcoming language barriers and ensuring accurate communication.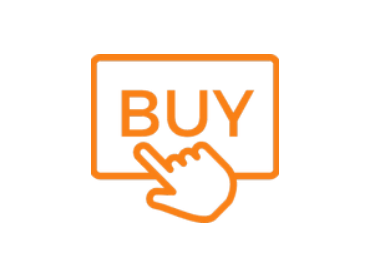 Order Placement: Once the buyer decides on a product, the Taobao agent places the order on their behalf. This involves coordinating with the seller, confirming the details, and making the payment.
Quality Check: Some Taobao agents offer the option to inspect the products for quality and accuracy before they're shipped. This is particularly important to ensure that the received products match the buyer's expectations.
Consolidated Shipping: If a buyer purchases items from multiple sellers, the Taobao agent can consolidate all the items into a single shipment to save on shipping costs and simplify the delivery process.
International Shipping: Taobao agents arrange for the international shipping of the purchased items. They handle packaging, documentation, and tracking to ensure that the items are safely transported to the buyer's location.
Customs and Duties Assistance: Navigating customs procedures and potential import duties can be challenging for international buyers. Taobao agents are often experienced in dealing with these issues and can provide guidance to avoid delays and extra fees.
Customer Service and Issue Resolution: In case of any problems with the order, such as damaged items or discrepancies, a Taobao agent acts as a mediator between the buyer and the seller to resolve the issues.
Payment Facilitation: Taobao agents often offer various payment methods that are more accessible to international buyers, such as PayPal or credit card payments.
Additional Services: Some Taobao agents provide value-added services, such as product recommendations, trend analysis, and personalized shopping assistance.