FBA PREP
PEACE OF MIND
No Mimimum Order Fee!
No Hiden Fees!
No Job Is Too Small!
OUR PREP STEPS
Save Your Time, Save Money, Make It Simple
STEP 1.Shipping Your Inventory To Us
We can prepare your products regardless of how large or small the order is. We accept international orders. We can even receive pallets or shipping containers. Make sure your shipment be sent to the address below,

Ship To: First Floor, Building 3, Yongqi Technology Park, Yintian Industry Zone, Xixiang, Bao'an district, Shenzhen, Guangdong Province. China
STEP 2.Goods-Receiving
Upon arrival at our warehouse, you may need servicces like kitting&assembling, SKU barcode preparing, carton dimensions confirming and weight-confirming. after that your goods are inventoried and inspected, We scan all the shipments we received by the end of the day and update them into our system accordingly. You can always check the statu online.
STEP 3.We Prepare Your Order
We prepped every items following to your instructions and ensuring them being under Amazon's detailed standards. some of our preparation work include contacting Amazon staff &generating FBA labels by you, Packing,Sticking FBA lables ,invoice-preparing etc.If there are any products that do not meet those standards, we will notify you via email with photo documentation.
Step 4. Returns Handling
Your packages are ready to ship out via FBA dedicated line (DDP included,door to door service)or preferred faster delivery providers such as DHL,TNT,FEDEX,UPS extra fee will be charged for DDP. Our dedication to excellence means almost no rejected shipments due to non-compliance information.No headache for you!
Unbeatable labeling Price Start From Only $0.1 per label
WE DO OUR BEST TO MAKE THE PRICING TRANSPARENT
OUR SERVICES PRICING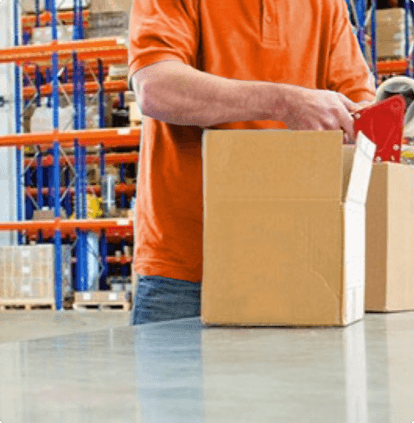 HANDLING FEE
Receiving Fee(Free) Registering Fee/Warehousing-enter Fee (Free) SKU Labeling(Depends on your needs) Repackaging(Depends) Products Inspections(Depends on Random Check or Full Check ) kitting&assembling(Depends) Extra Packing Material(Depends)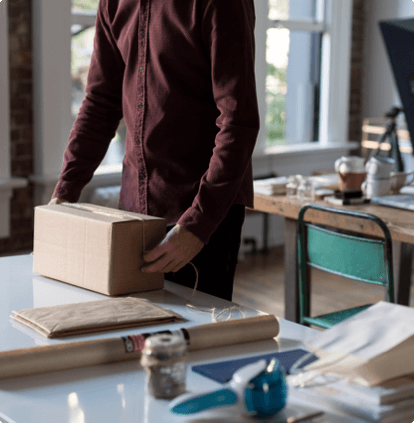 SHIPPING FEES
FBA Bulk Shippinig Starts From US $3 /kg(vary by countries) Disocunted Rate for FBA Shipments Multi-Choice: FBA dedicated line ,DHL,TNT,FEDEX,UPS,etc.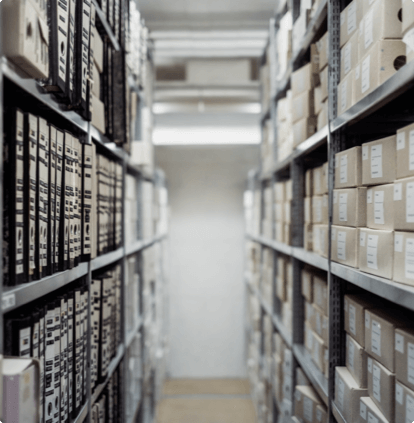 STORAGE FEE
Frist 7 Days Free Storage US$0.3 per day per CBM will be applied if exceed Automatic warehouse managerment system
Why choosing ChinaDivision to handle your FBA shipments?
1)ChinaDivision can prep your goods to be delivered smoothly to Amazon Fulfillment Centres all over the world, which includes (but not limited to):

Pick up your goods if needed wherever they are within China
Receive goods and check if any damages caused
Store goods with advanced warehouse management system
Ensure the size and weight comply with Amazon's requirements
Label your boxes in accordance with FBA guidelinesZ hjyfZsg
Name, print and paste the SKU for you if needed
Pack your boxes on pallets if needed, including stretch wrap and labels
Well handle customs clearance and customs duties for you (DDP)
Arrange an appointment for delivery
Transport your goods to the specified Fulfillment Centre
2)ChinaDvision has already sent countless shipments to Amazon and accumulated rich experience in practice, ensuring that your shipments are delivered to Amazon smoothly.

3)By cooperating with trustful partners who fully know the processes and requirements of FBA shipments, ChinaDivision could handle every step relating to shipping for your shipments to Amazon.

4)Both Sea Freight (FCL and LCL options) and Air Freight are available.
Address CNstorm, Inc.
5th. Floor, Unit A, Building 2,
Yongqi Technology Park,
Yintian Industry Zone, Xixiang, Bao'an district,
Shenzhen, Guangdong Province.
China
View google map